Details

Published: Wednesday, 10 August 2016 17:04
Written by Ben Tasker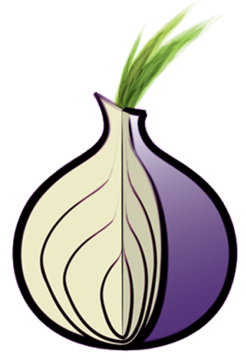 Last year I started experimenting with the idea of building a Hidden Service CDN.
People often complain that Tor is slow, though my domain sharding adjustments to the bentasker.co.uk onion have proven fairly effective in addressing page load times.
On the clearnet, the aim traditionally, is to try and direct the user to an edge-node close to them. That's obviously not possible for a Tor Hidden service to do (and even if it were, the users circuit might still take packets half-way across the globe). So, the primary aim is instead to spread load and introduce some redundancy.
One option for spreading load is to have a load balancer run Tor and then spread requests across the back-end. That, however, does nothing for redundancy if the load-balancer (or it's link) fails.
The main aim was to see what could be achieved in terms of scaling out a high traffic service. Raw data and more detailed analysis of the results can be seen here. Honestly speaking, It's not the most disciplined or structured research I've ever done, but the necessary information should all be there.
This document is essentially a high-level write up along with some additional observations