Details

Published: Thursday, 29 August 2019 16:55
Written by Ben Tasker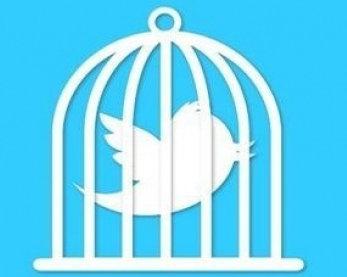 Sometimes life throws you an opportunity. A quick search on the net suggests that whilst many celebrities have written about their time inside bricks and bars prison, no-one's had the foresight to document their time in something more modern.
I've been thrown in Twitter Jail, with all privileges withdrawn pending appeal. In physical jail, you can still watch the other inmates, but in Twitter jail if you have the temerity to appeal they blind you until the appeal is concluded.
This is a tongue-in-cheek record of my time in Twittertraz - with some very strong language within