Details

Published: Monday, 27 May 2019 23:59
Written by Ben Tasker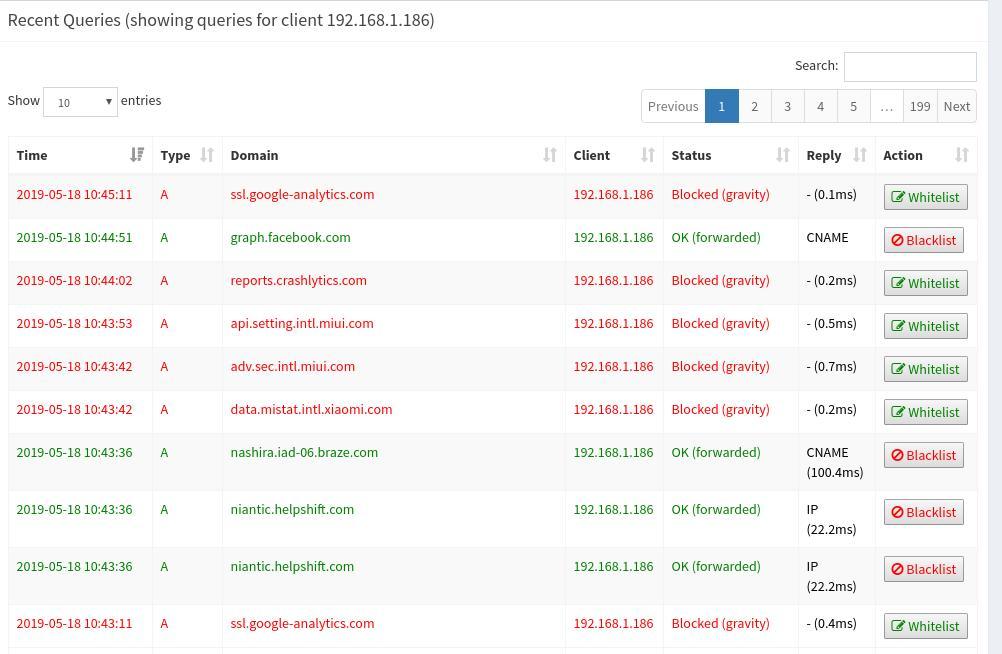 Recently I published some documentation detailing how to build and run your own DNS-over-HTTPS (DoH) server.
As I mentioned at the beginning of that documentation, there's been a certain amount of controversy about DoH vs DNS over TLS (DoT).
One thread of that argument is along the lines that name resolution should be handled at the OS level (so that all applications get the same result for a given name - improving troubleshooting - as well as giving some caching benefit, versus applications resolving names themselves).
Generally I've found that argument fairly persuasive, but also taken the view that DoH being implemented at the application level is the result of a general lack of availability/uptake of DoT at the OS level.
In other words, whilst it's not ideal for applications to be resolving names themselves, it makes an (arguable flawed) privacy-enhancing solution available now, rather than continuing to wait for an (arguably) better solution to actually get adopted (and ignoring whatever reasons led to that lack of adoption).
But, I've begun to change my mind on whether applications doing resolution themselves really is a problem, or whether it's actually more beneficial when considered alongside some of the aims of DoH