Details

Published: Tuesday, 20 April 2021 09:27
Written by Ben Tasker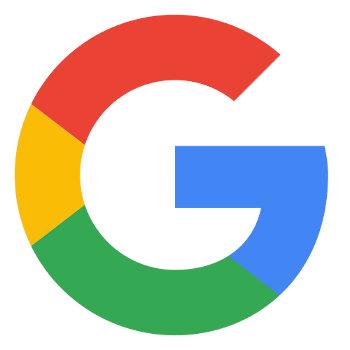 Cookies have been viewed as the enemy for quite some time, with the result that 3rd party cookies are (quite rightly) being treated with high levels of suspicion.
Unfortunately, the focus being on cookies rather than the tracking/profiling that they enable has left an opening for the unscrupulous to offer a cookie-less alternative.
Enter Google, who a while back announced they were building something called Federated Learning of Cohorts (FLoC) into Chrome. The basic underlying idea of FLoC is that it assigns the browser a cohort ID - grouping it in with other browsers who have a similar browsing history.
The browser's history never leaves the browser, with the cohort ID being calculated locally (updating once per week, based on the previous week's browsing), websites can then query the browser for it's cohort ID (by calling document.interestCohort()) and serve appropriate ads based on the ID returned.
However, deeper inspection has shown that rather than solving privacy issues, FLoC simply presents new ones - in fact there's an obvious vector in the paragraph above - your cohort ID is the same across all sites you visit...
Plus, although I say new, some of these issues were highlighted in 2019 and remain unaddressed.