Details

Published: Monday, 17 August 2020 14:40
Written by Ben Tasker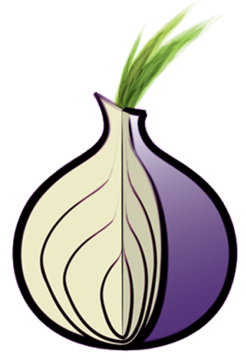 My site has supported using V3 Onions at the transport layer for quite some time, having implemented Alt-Svc headers to allow Tor to be used opportunistically back in October 2018.
What I hadn't got around to, until now, was actually support direct access via a V3 hostname. I'd put a reasonable amount of effort into generating a personalised V2 address, and making sure it was documented/well used.
However, V2 Onions have been deprecated, and will start generating warnings in a month. Total discontinuation of V2 support is scheduled for July 15th 2021.
So, I figured I should get V3 support up and running, and have today launched the service.