Details

Published: Thursday, 01 April 2021 15:06
Written by Ben Tasker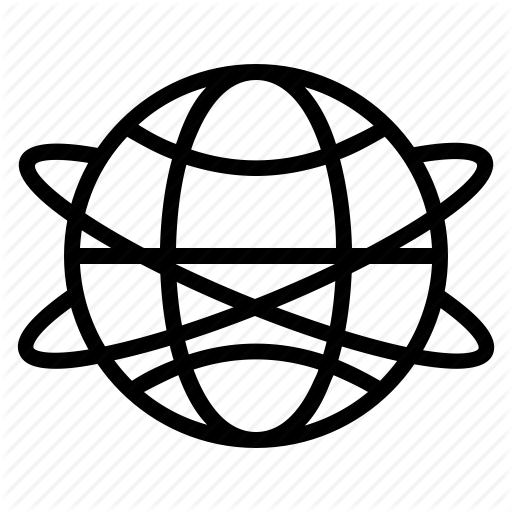 (It occurs to me that publishing this on 1 Apr isn't the best move - rest assured this is genuine)
I've long felt uncomfortable with the privacy trade-offs of having advertising on my sites.
Shortly before GDPR came into effect, I wrote a post detailing how I was, once again, revisiting the decision of having ads on my site.
The decision then, as before, was that the ads were a necessary evil as the revenue they generate contributes something to the running costs of this site, helping keep over a decade's worth of work online.
Today, however, I'm changing that decision and removing Google's Adsense from all of my sites