This documentation details how to remove and replace the EGR Valve on a 2004 Honda Civic 1.6 with a Petrol engine.
You may need to do this if you're getting an engine management light (MIL) with diagnostic code P0401 (EGR Flow Insufficient). Some people prefer to start by cleaning the valve rather than replacing it - the process is exactly the same as detailed here, just that you'll put the old one back on after cleaning it (remember to order a new EGR gasket though).
Honda used a variety of engines in different models of the civic though, so your EGR may be different. Before starting, pay close attention to the first picture in this document to check that your EGR location is the same (the EGR valve is the thing within the blue sticker on it in the photo).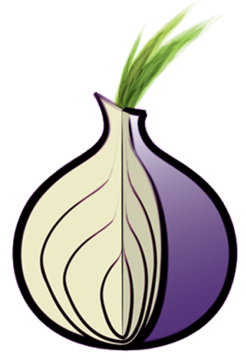 The level of effort required to set up a TOR Hidden Service (known as a .onion) largely relates to the amount of paranoia you need to exercise regarding your anonymity.
Whilst the ins and outs of Operational Security (Op-Sec) are a little too intricate for a single post, this documentation will take you through the steps required to configure a Debian server to host a .onion site with reasonable protections in place.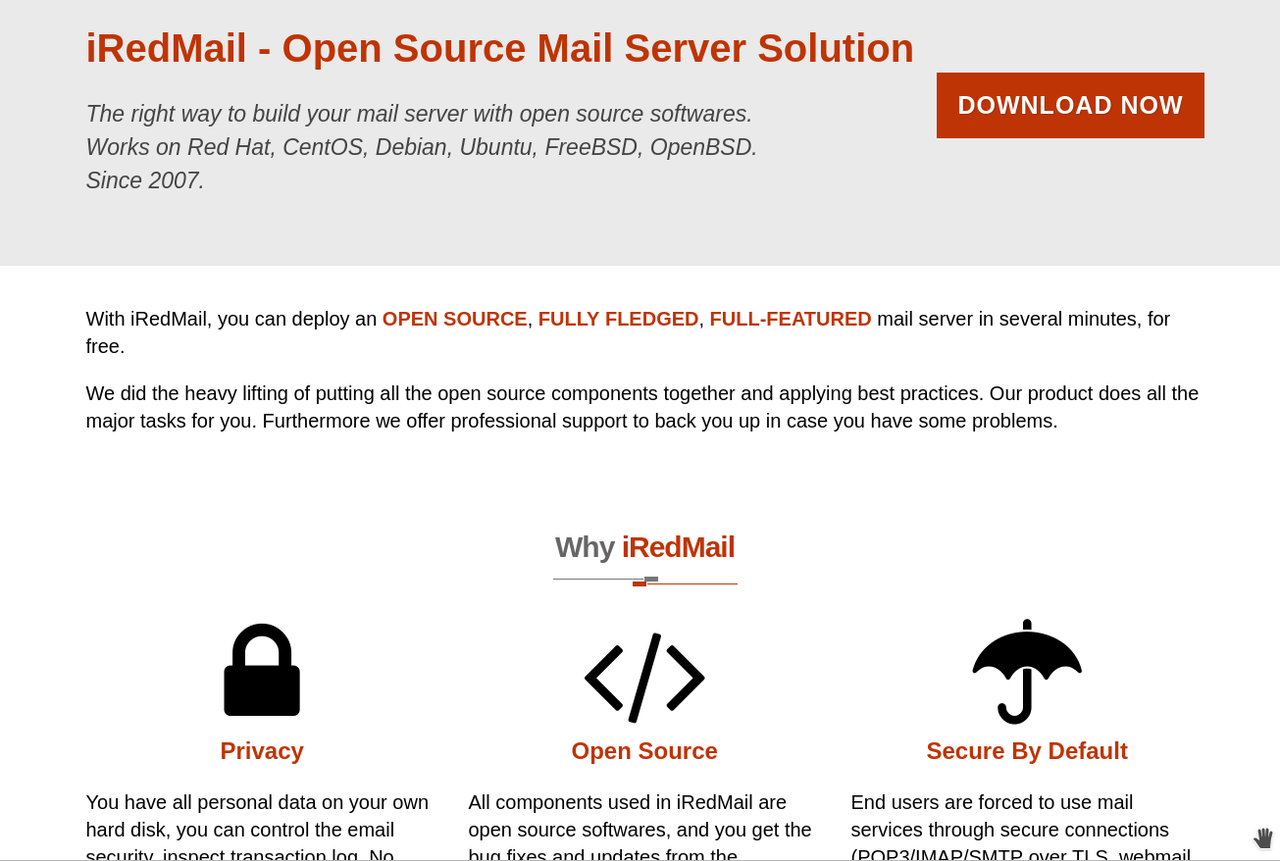 I've run my own mail server for quite some time, but it's started to reach the point where a refresh is probably in order.
Normally, I'd prefer to build from scratch, but I thought, this time, I'd have a look at some of the "off-the-shelf" solutions that now exist. Mailinabox was quickly discounted because there's no real configurability, which doesn't sit well with me (it does simplify installation, but makes long-term management that much harder).
iRedMail seems to have a reasonable following, and a scan of it's website and documentation suggested that it is, at least, reasonably sane.
This documentation details the process I followed to install iRedMail on Debian 8 (Jessie). I used Jessie rather than Stretch (9) because that's what the VM I was repurposing was imaged with.