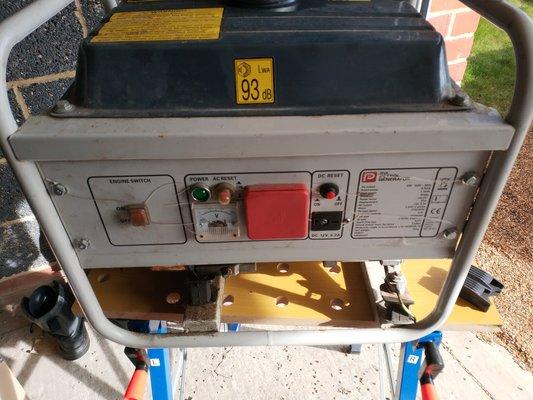 Although this isn't technically a vehicle, there isn't a more appropriate category, and it is basically just a petrol engine and stator, after all.
My Performance Power 1Kva (label reads as Ikva though!) petrol generator failed in service, and I've just got around to stripping it down to look into why and whether it can reasonably be repaired.
This documentation details the process I've followed.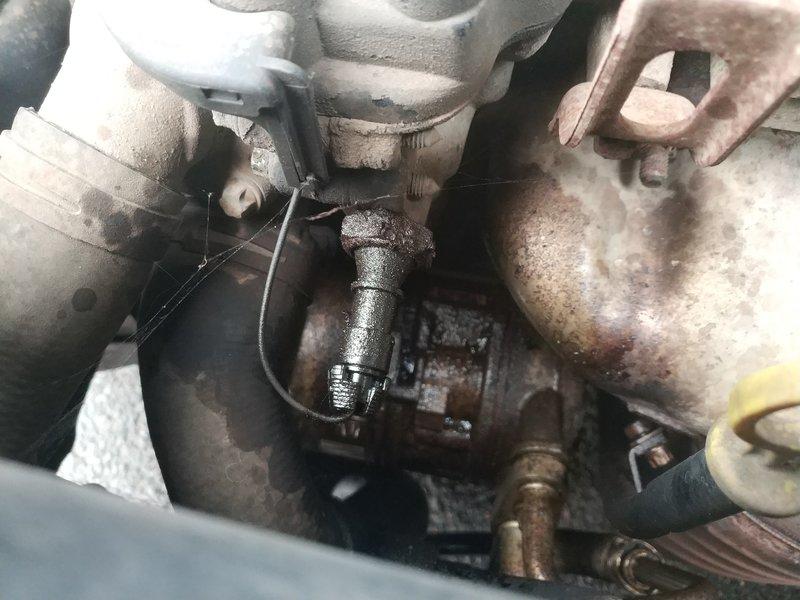 Also known as "My Vauxhall Corsa D is leaking oil from top left hand side of the engine", the Vauxhall (or in some markets, Opel) Corsa D has a known issue with it's Oil Pressure Switch failing.
After some use, they eventually fail and start to leak oil inside your engine compartment - worse, some of this oil can get pushed back into the wiring, and then drawn up into the loom via capillary action - left long enough, a failure of this switch will be followed by failed lambda sensors, airflow sensors and then ultimately, the ECU.
The part is cheap and simple to replace, it really is 10 minutes work.
Make sure you give your car time to cool down first though, you're going to be working in close proximity to the manifold - when that's at temperature it'll happily sear the flesh off your hands.
For those who prefer it, there's a video version at the bottom of the page.