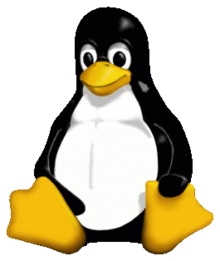 A little while ago I posted some Documentation on how to Recover Deleted Inodes on an Ext2 filesystem. After a self-inflicted disaster last night, I found an eaier way to recover deleted files. It also has the benefit of being largely filesystem agnostic, there have been reports that it doesn't work with ReiserFS but otherwise it can recover deleted files from almost any filesystem on any medium.

WARNING: The Steps Given in this Article are potentially Dangerous, Proceed at your own risk and read the Article in full before starting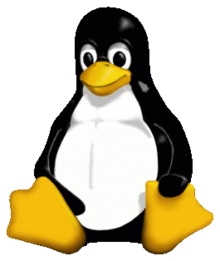 Hopefully, we all back up our data, but what should we do once our data won't fit on our chosen media?
We have two options (as we obviously don't want to delete our data!)
Use a different backup medium
Split the backup across multiple volumes
Sometimes the former just isn't appropriate, as much because of the cost of harddrives vs Optical Media (i.e. CD's/DVD's).
This short tutorial will explain how to create a single backup archive, and then split it across multiple CD's/DVD's.
I got woken up earlier than normal this morning.
As a result, I spent longer than I should've creating this and the derived gif: