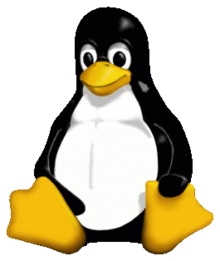 A little while ago I posted some Documentation on how to Recover Deleted Inodes on an Ext2 filesystem. After a self-inflicted disaster last night, I found an eaier way to recover deleted files. It also has the benefit of being largely filesystem agnostic, there have been reports that it doesn't work with ReiserFS but otherwise it can recover deleted files from almost any filesystem on any medium.

WARNING: The Steps Given in this Article are potentially Dangerous, Proceed at your own risk and read the Article in full before starting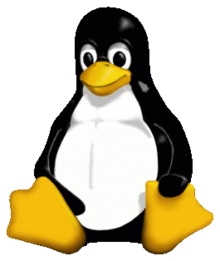 Hopefully, we all back up our data, but what should we do once our data won't fit on our chosen media?
We have two options (as we obviously don't want to delete our data!)
Use a different backup medium
Split the backup across multiple volumes
Sometimes the former just isn't appropriate, as much because of the cost of harddrives vs Optical Media (i.e. CD's/DVD's).
This short tutorial will explain how to create a single backup archive, and then split it across multiple CD's/DVD's.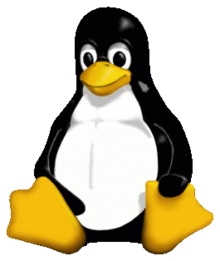 There are a wide variety of use-cases for disk encryption, and the idea of automatically mounting an encrypted disk/partition without user intervention is an anathema to many of those - anyone who can take physical possession of your system will have the disk auto-mount for them.
However, there is a very simple use-case which benefits from being able to automount a second encrypted disk.
If you're storing data unencrypted on a drive and it fails, you're now potentially left with something of an issue, particularly if you intend to RMA it (return it under warranty) - could the drive be fixed, allowing someone else to pull that data off the drive (bearing in mind the manufacturer may fix the drive and sell as refurbished)?
Similarly, when you need to expand your storage, you hit a similar conundrum - do you trust disk wipes sufficiently to be willing to sell/pass the disk on (a particular concern with SSDs where data may previously have been written to a now bad block, so won't be overwritten by your wipe), or do you feel you have to physically destroy the disk, un-necessarily generating e-waste.
Using Full Disk Encryption (FDE) addresses both of these situations - the manufacturer might fix the disk, but without the key the data's just random bytes, similarly, for whoever buys your disk off ebay.
But, FDE can quickly become a major inconvenience at boot - your system will stop booting and ask you to provide the decryption passphrase. That's particularly problematic if you're talking about a headless system like a NAS, where you want things to come up working following a power cycle.
It's possible (trivial even) to configure so that the system uses a key stored on another disk (like your root filesystem, or if you prefer, a USB flash drive) so that the partition is automagically mounted.
This documentation details how to set up ecryptfs on a disk (or partition) and add it to /etc/fstab so that it automatically mounts at boot
All commands are run as root, so use sudo -i/su
I got woken up earlier than normal this morning.
As a result, I spent longer than I should've creating this and the derived gif: