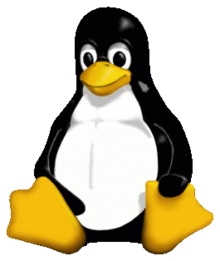 HTTP Live Streaming (HLS) is an IETF draft standard created by Apple Inc. It's use is pretty widespread, although it was primarily designed to allow video to be easily delivered to iOS devices it works well with a wide range of clients. Later versions of Android support it, as do players like VLC.
Unfortunately, a lot of the tools for creating (and testing) HLS streams are created and released by Apple. Unless you develop for iOS devices, you probably lack a developer login!
It's actually pretty easy to set up at a basic level. In this documentation we'll be looking at what HLS is, and how to prepare video for transmission using HLS.