Details

Category: Security
Published: Friday, 13 November 2015 13:33
Written by Ben Tasker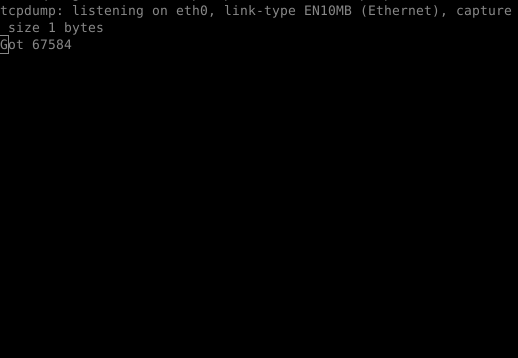 There have been numerous write-ups of the threat that the Draft Investigatory Powers Bill poses to our privacy and security.
The intention of this post is not simply to repeat those, but to provide a practical demonstration of exactly the kind of information that the proposed powers would compel your Internet Service Provider (ISP) to record.
As well as demonstrating what an ISP would soon be collecting (and how simple it is to extract), we'll look at the issues the IPB presents in the context of the information we've extracted.
As the IPB isn't exactly explicit about exactly what it allows, especially in terms of techniques, I've made some assumptions (though I believe their fair and reasonable).
Most of the results were exactly what I expected, but I think describing them explicitly is probably more helpful than not - to that end, I've tried to keep the language as accessible as possible, as those who understand how tech works at the network level are unlikely to find much of surprise here.