Details

Category: Linux
Published: Thursday, 13 June 2019 14:57
Written by Ben Tasker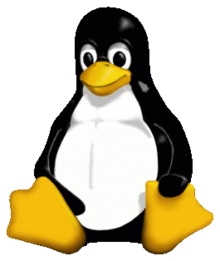 I previously posted some documentation on how to build a DNS over HTTPS (DoH) Server running Pi-Hole and/or Unbound.
There's another standard available, however - RFC 7858 DNS over TLS (DoT)
DoT isn't as censorship resistant as DoH (as it's easier to block), but does provide you with additional privacy. It also has the advantage of being natively supported in Android Pie (9), so can be used to regain control of your queries without needing to run a dedicated app link Intra, with all the issues that might entail.
In this documentation we're going to trivially build and place queries against a DoT server.