Details

Category: Linux
Published: Monday, 27 June 2016 14:43
Written by Ben Tasker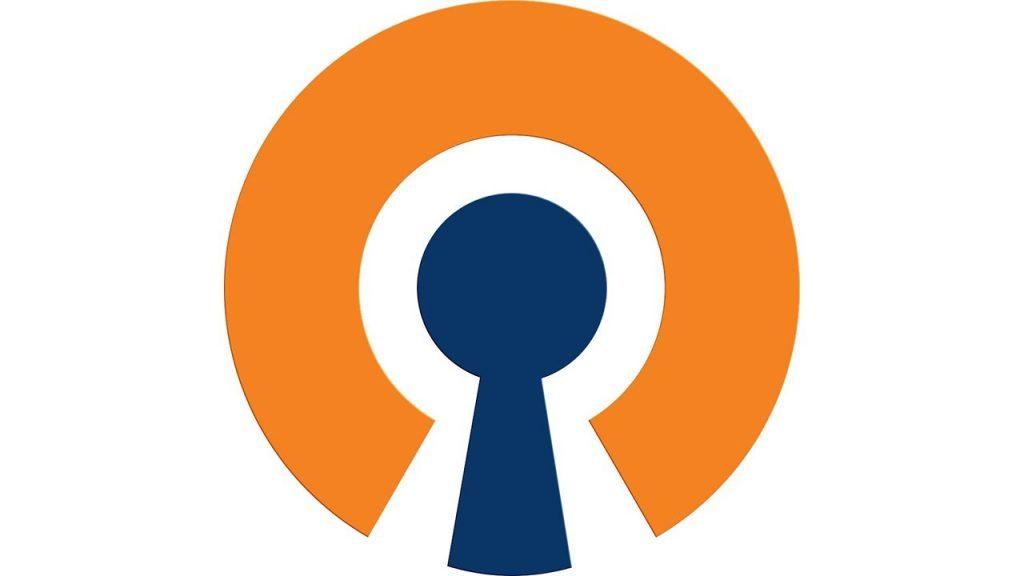 Network-manager, simply, sucks. But sometimes you have little choice but to use it.
Unfortunately, despite a bug being sat idle for some time, Network-manager-openvpn doesn't support various OpenVPN client options such as max-routes. Unfortunately, if your OpenVPN server is pushing more than 100 routes, this is sufficient to prevent you from connecting at all.
This documentation details a way to work around that limitation. It's dirty and hacky, but so far, is the only solution I've found