Details

Category: Vehicles
Published: Friday, 20 April 2018 17:35
Written by Ben Tasker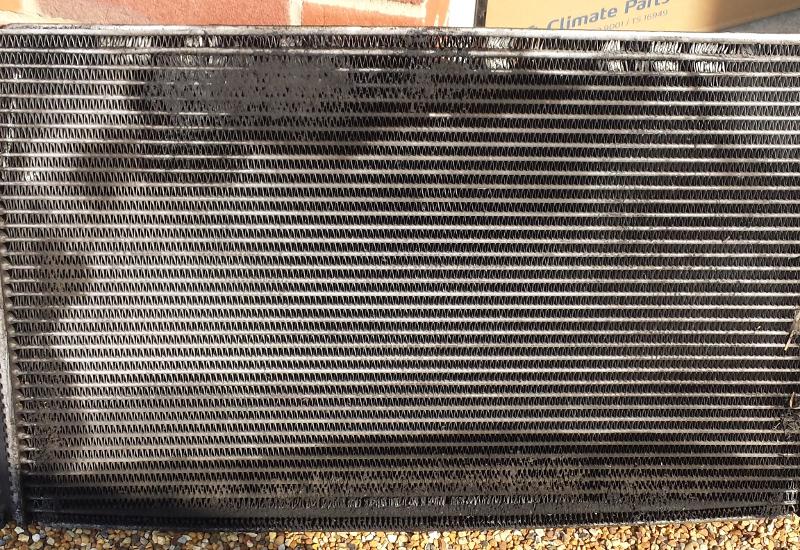 My intercooler got damaged by some road debris, though they apparently have a habit of blowing anyway due to the high boost pressure used (particularly on diesel models).
This documentation details the process of removing and replacing the intercooler. No part of it is particularly difficult, but it's an involved process and takes some time (especially the first time). As a guide, it took me just short of 4 hours to do (fag breaks included).
I performed this process without lifting the car, however at times it was a little tight, so if I even repeat the process I'll probably put the car on ramps or stands.