Details

Category: Linux
Published: Wednesday, 24 December 2014 18:58
Written by Ben Tasker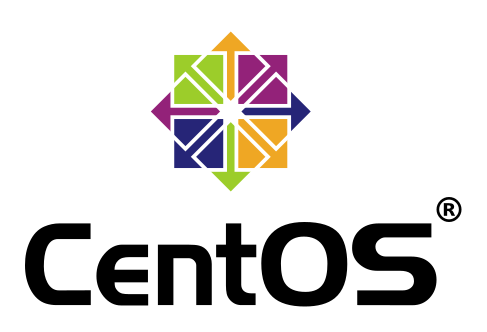 I've been meaning to play around with Mailpile since the beta was released back in September. Thanks to a bout of insomnia I finally found time, though it turns out that getting it up and running on CentOS 6 is initially something of a pain.
This documentation details the steps required to install and run Mailpile on CentOS 6
DISCLAIMER: For reasons I'll discuss in a separate post, at time of writing I'd only recommend following these steps if you want to test/play with Mailpile - Personally I don't feel at all comfortable with the idea of using Mailpile in production in it's current state.