Details

Category: Linux
Published: Monday, 20 July 2015 03:50
Written by Ben Tasker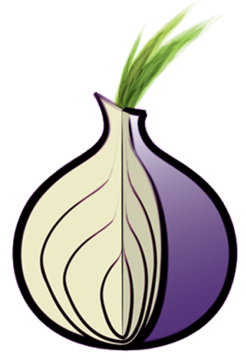 You may not be finished
Although we've examined designing and implementing Tor Hidden Service in quite some depth, some users will likely find that there are still additional considerations that they need to make.
For example, whilst we discussed the risks of traffic leakage, we did very little to avoid it - one solution, assuming you have out-of-band access to the host system, is to add iptables rules to ensure that all TCP and DNS traffic is redirected to the ports operated by the Tor Daemon.
You'd still then need to look at filtering out other protocols (including UDP on all other ports) in case someone discovers a means to have your host system send arbitrary traffic.
Similarly, we haven't discussed the impact of your Guard being compromised, those with serious concerns may need to look at running their own guards to help reduce the effectiveness of common Hidden Service de-anonymisation attacks
It's also important to remember that this documentation may not cover threats which have not been discovered yet, security is a continuous exercise.