Details

Category: Joomla
Published: Saturday, 23 May 2015 01:44
Written by Ben Tasker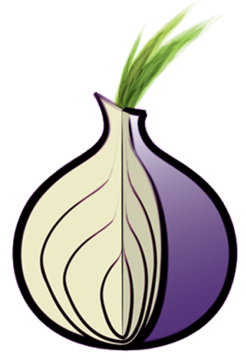 I did some work recently on making BenTasker.co.uk available via both a Tor Hidden Service (otherwise known as a .onion) and via the WWW.
The reasons for doing this are published elsewhere, but this documentation summarises the steps I had to take (and why) in order to have the site safely accessible via both routes of access.
For those who are interested, there's a far higher level of detail over on Projects.bentasker.co.uk.