Details

Category: Linux
Published: Thursday, 27 August 2015 22:25
Written by Ben Tasker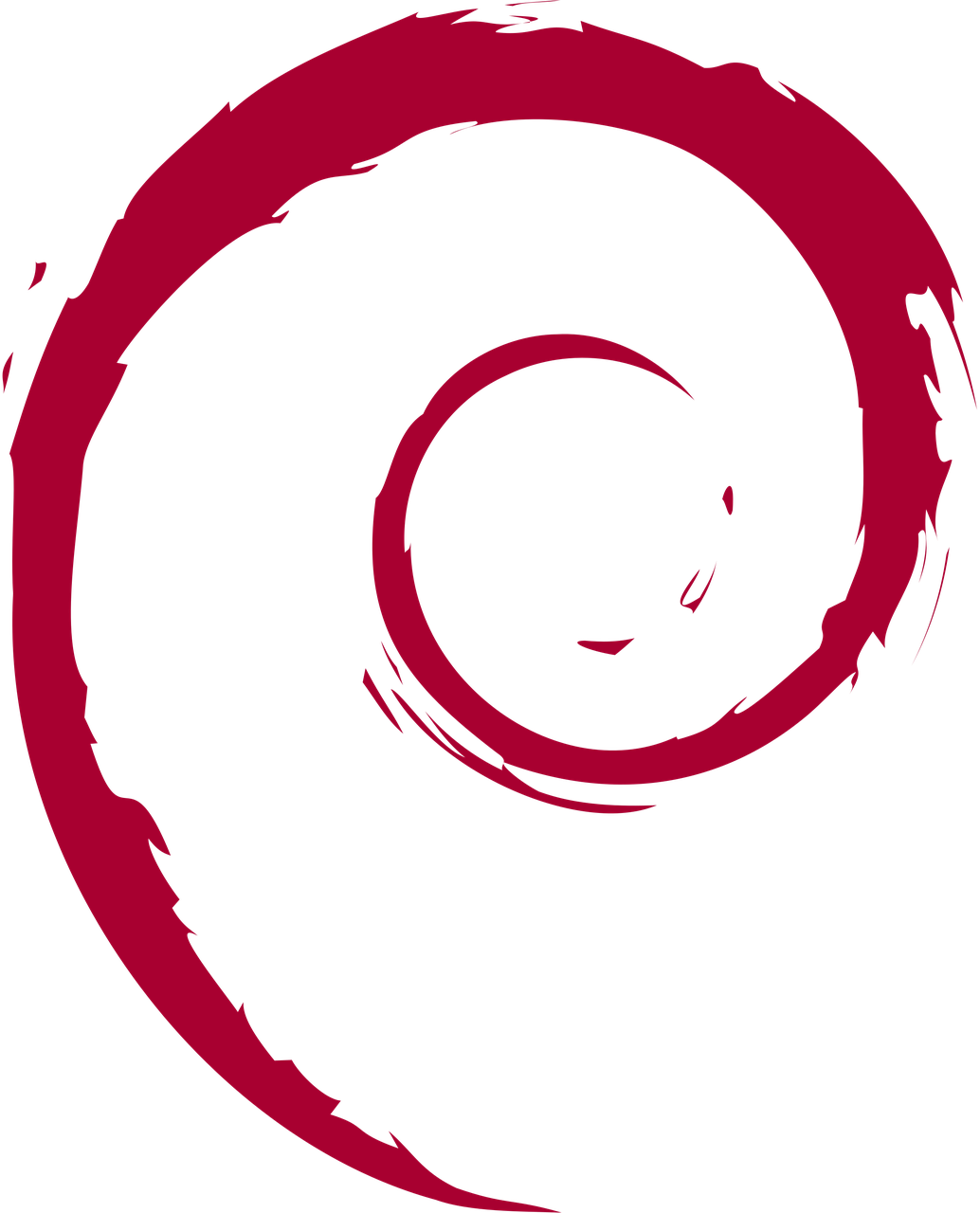 Having kdump enabled on a server provides a number of benefits, not least that in the event of a kernel panic you can collect a core-dump to help investigations into the root cause. It may simply be bad luck, but my experience with Debian Jessie has been that JournalD is absolutely hopeless in the event of a kernel panic.
Pre SystemD we used to (sometimes) get a backtrace written out to a log, even a partial backtrace could help point investigations into a rough direction, but even with JournalD configured to pass through to rsyslogd those traces just don't seem to be appearing (which to be fair, might be because of the nature of the panic rather than the fault of journald).
This documentation details the steps required to install and configure KDump on Debian Jessie