Details

Category: Vehicles
Published: Monday, 17 September 2018 08:17
Written by Ben Tasker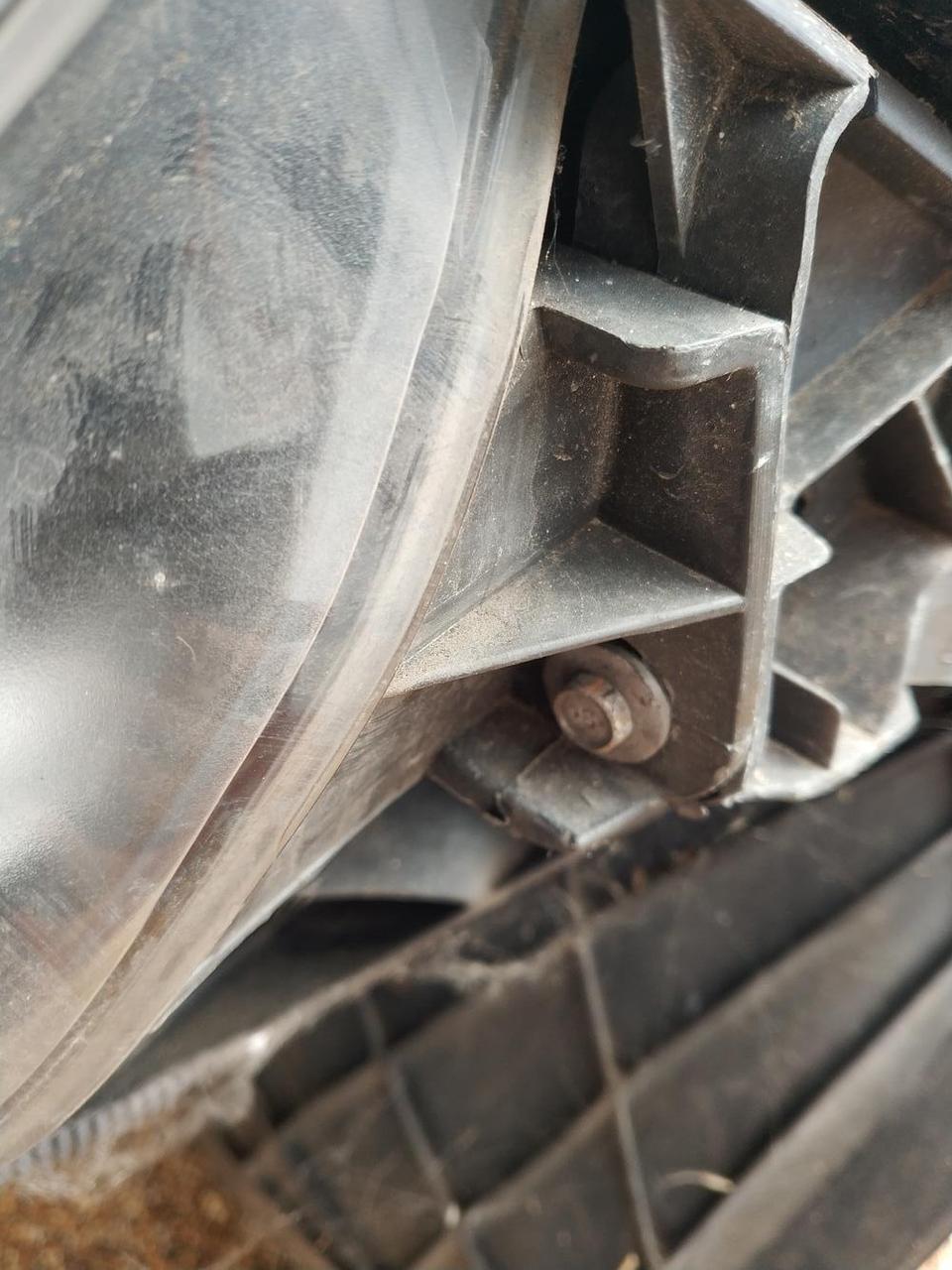 The Vauxhall/Opel Corsa D was designed and manufactured whilst GM was firmly in control of production. As a result, the simple task of replacing a headlight bulb has been made needlessly complicated (and frankly, shouldn't be legal).
If you're stuck on the side of the road reading this, then the bad news is this isn't something you're going to want to try.
In order to replace headlight bulbs (particularly the dipped beam) on a Vauxhall Corsa D it's necessary to remove the front bumper. It is, at least, relatively straightforward to do, just a little involved.
This documentation details the procedure to follow.