Details

Category: Vehicles
Published: Friday, 06 July 2018 06:17
Written by Ben Tasker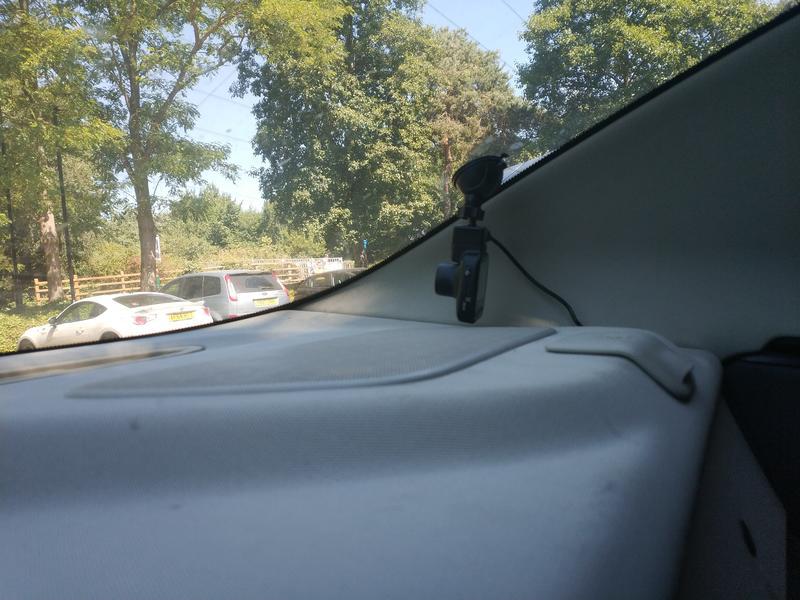 I've had a front facing dashcam (in various cars) for quite some time. For a good proportion of that time I've thought about also having a rear facing cam, but in previous cars finding a switched live at the back of the car wasn't particularly straight forward.
The 9-3, though, has an rear electrical centre which includes a rear fusebox, conveniently located in one of the boot side panels.
This documentation details the simple procedure involved in installing a rear facing dashcam into the Saab 9-3 Saloon.