Details

Category: Vehicles
Published: Sunday, 05 May 2019 23:56
Written by Ben Tasker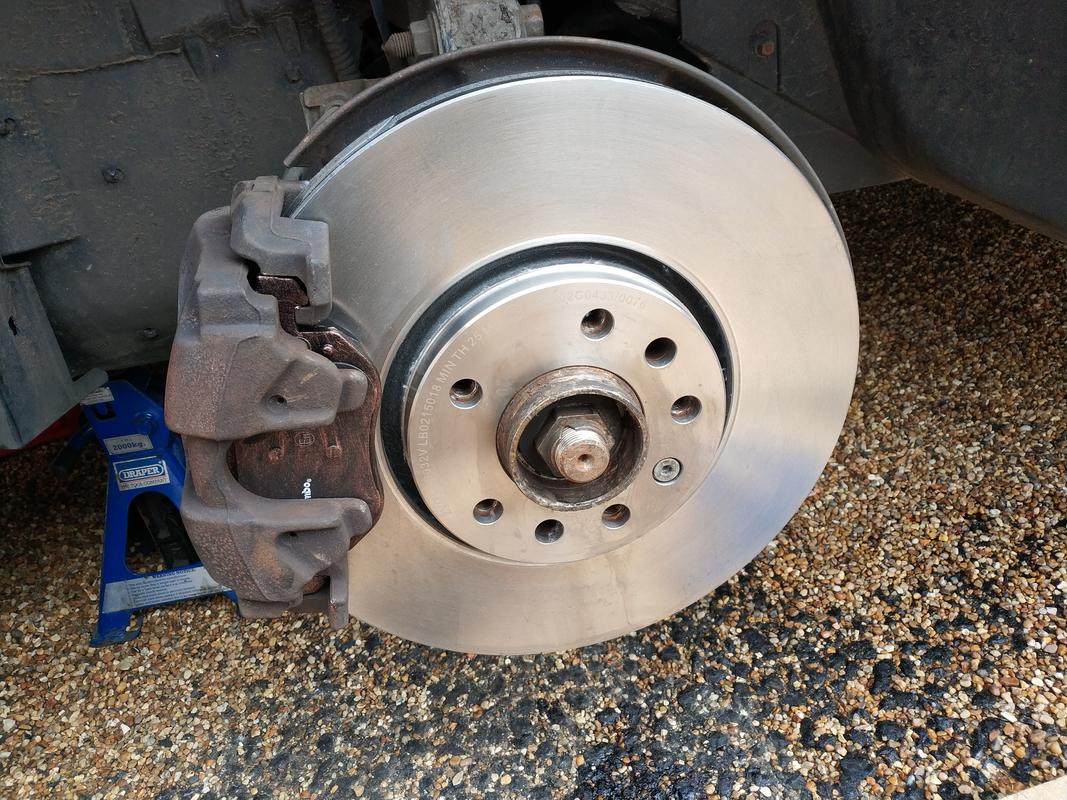 Replacing the front brake rotors and pads on a Saab 9-3 is pretty straight forward (in fact, it's almost identical - down to the caliper springs, to the process of doing the same on a Volvo S60).
Before you begin, you'll need to have made sure you've ordered the correct size of replacement disc for your car. If you're not sure what size discs you require, see my guide on how to ascertain brake disc sizes.
This documentation will walk you through the process of replacing pads and discs on your Saab 9-3. The car I've used in this documentation is a UK 2010 model, but the process should be more or less the same across the years (the caliper spring does differ in shape on earlier models though).
The process is simple, however, these are your brakes - if you don't feel entirely confident then either get a garage to do it, or get someone who is confident to help/supervise.