Details

Category: Gaming
Published: Sunday, 06 January 2019 15:24
Written by Ben Tasker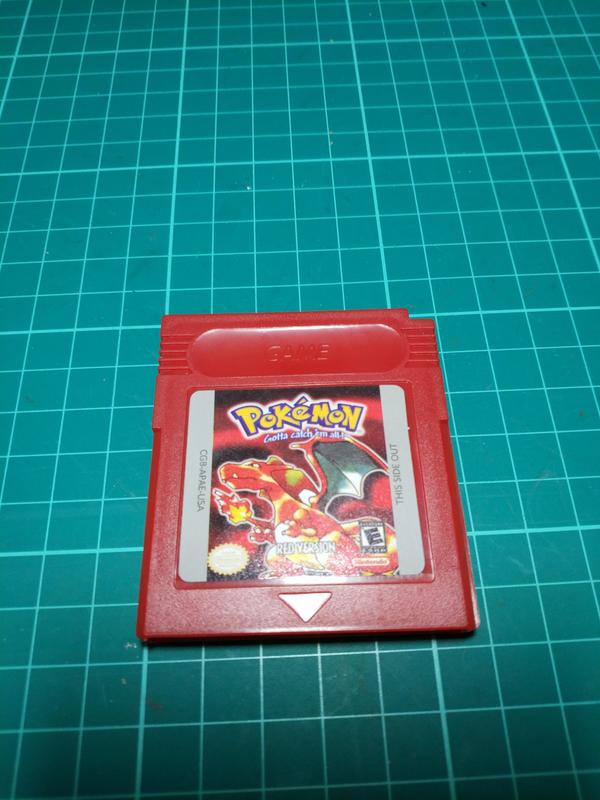 Pokemon has been around for years, and it's awesome to see kids fall in love with something I played when I was younger (though I never developed quite the obsession with it that some did).
For many, Pokemon on the Gameboy was the most memorable. Unfortunately, those cartridges have been doing the rounds for two decades now and are often in need of a little rescue.
Within the cartridge is a CR2032 battery which maintains a charge to the SRAM so that things like save files are retained. There are sometimes some early signs of failure (like the clock going out of sync), but once the battery goes flat you'll generally find that save files will be lost whenever the cartridge is removed.
Changing the battery is relatively straightforward, though you will need to make or obtain a special tool for it. This documentation details the process.
I've used a Pokemon Red cartridge for this example, but have just been through the process for Red, Blue, Crystal, Green, Gold, Silver & Yellow. Once you've done one, the others follow on quite easily.