Details

Category: Linux
Published: Thursday, 25 July 2019 12:43
Written by Ben Tasker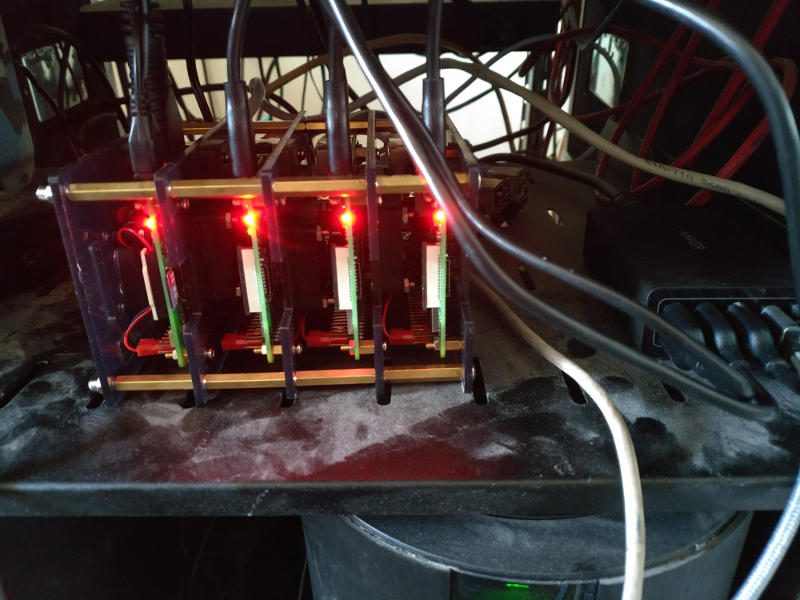 It was quite a long time ago now that I started HLS-Stream-Creator, and I've previously released an example of automating HLS-Stream-Creator so that it receives and processes workloads.
I never really expected that I'd actually have much practical use for HLS Stream Creator when I created it (I created it as a means to learning about HLS in advance of a 2nd interview), particularly as I wasn't generating/publishing any video at the time.
Over time, though, that's changed and my needs have grown from occasionally invoking the script to wanting the convenience of having a dedicated muxing pool so that I can simply submit a video and have it come out in HTTP Live Streaming (HLS) format (particularly useful now that I have videos.bentasker.co.uk).
Although I'm not going to focus on the Command and Control aspect (at it's heart it's a simple REST API) in any depth, this documentation will detail the process I followed in order to have 3 Raspberry Pi's PXE boot and run HLS-Stream-Creator as a service in order to receive arbitrary videos, calculate the output bitrates and then generate HLS output.
It's as much an opportunity to document the process I used to PXE boot Raspberry Pi's with a NFS root filesystem.