Details

Category: Mobile Phones
Published: Tuesday, 07 May 2019 16:27
Written by Ben Tasker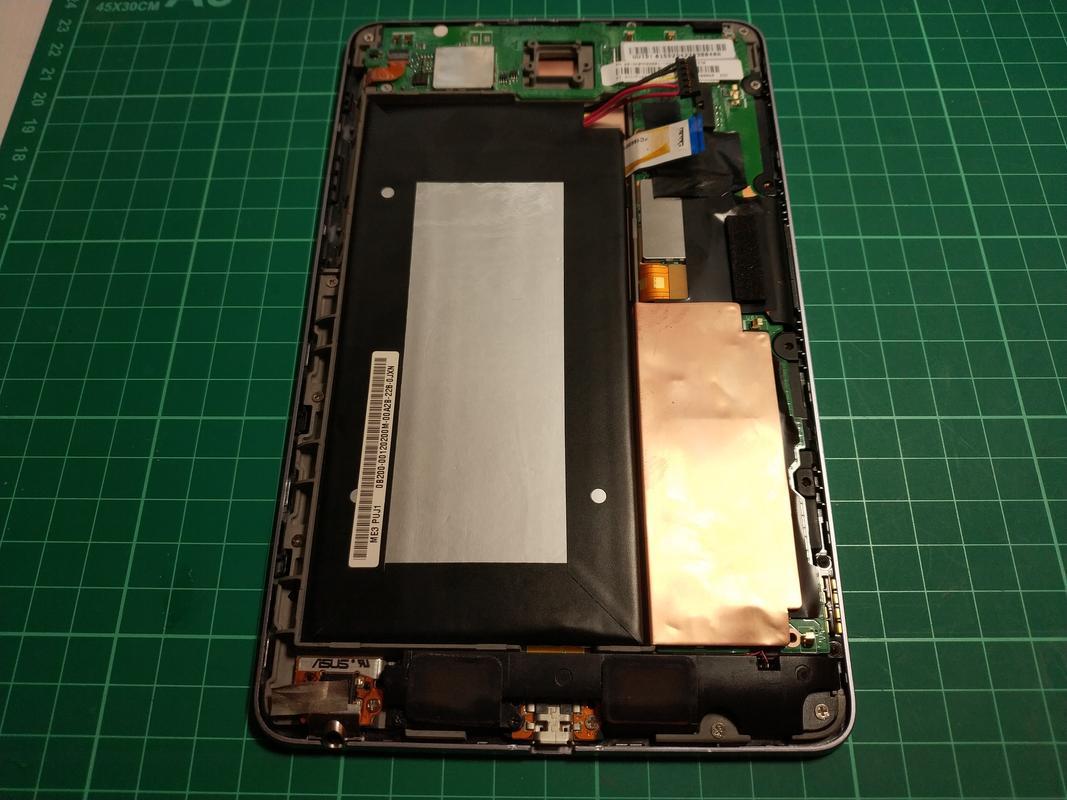 The ASUS/Google Nexus 7 suffers from an issue where the USB charging port wears out, so the charger no longer makes proper contact and the device won't charge. The headphone socket (which is on the same board) can also fail.
In order to repair this, a small board must be replaced (which will mean replacing the headphone port as well). Replacement boards are available on Amazon for about £8. It's a pretty straightforward process, and doesn't require any special tooling.
This documentation will walk you through the necessary steps (there's a video at the bottom for those who'd prefer a video guide) to remove the old USB charging port and install a new one.