Details

Category: Linux
Published: Saturday, 18 December 2010 18:51
Written by Ben Tasker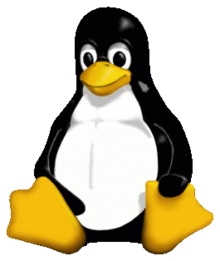 I was asked to install Linux on a brand new laptop today (yet another who doesn't like Win 7!), it was an Advent M100 which contains the Realtek SemiConductor 8171 Wireless Adaptor.
The card is detected by the kernel (on Kubuntu) but no drivers are available, so neither ifconfig or NetworkManager find the device.