Details

Category: Linux
Published: Thursday, 01 September 2011 14:48
Written by Ben Tasker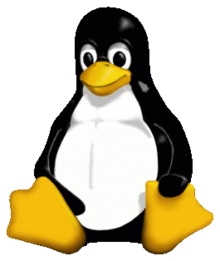 Many businesses use Plesk to manage their webserver, what happens though if you import databases from the command line rather than through Plesk? The databases will be valid, and will work but won't be visible in Plesk (meaning no PHPMyAdmin access).
There are a lot of solutions to this listed on the net, but all either seem to carry the potential for extended downtime or are quite mandrolic. This document details an alternative method, which should hopefully leave downtime at less than a minute, but only applies to Plesk running with a MySQL server (usually on Linux or similar).