Details

Category: Vehicles
Published: Thursday, 17 May 2012 12:31
Written by Ben Tasker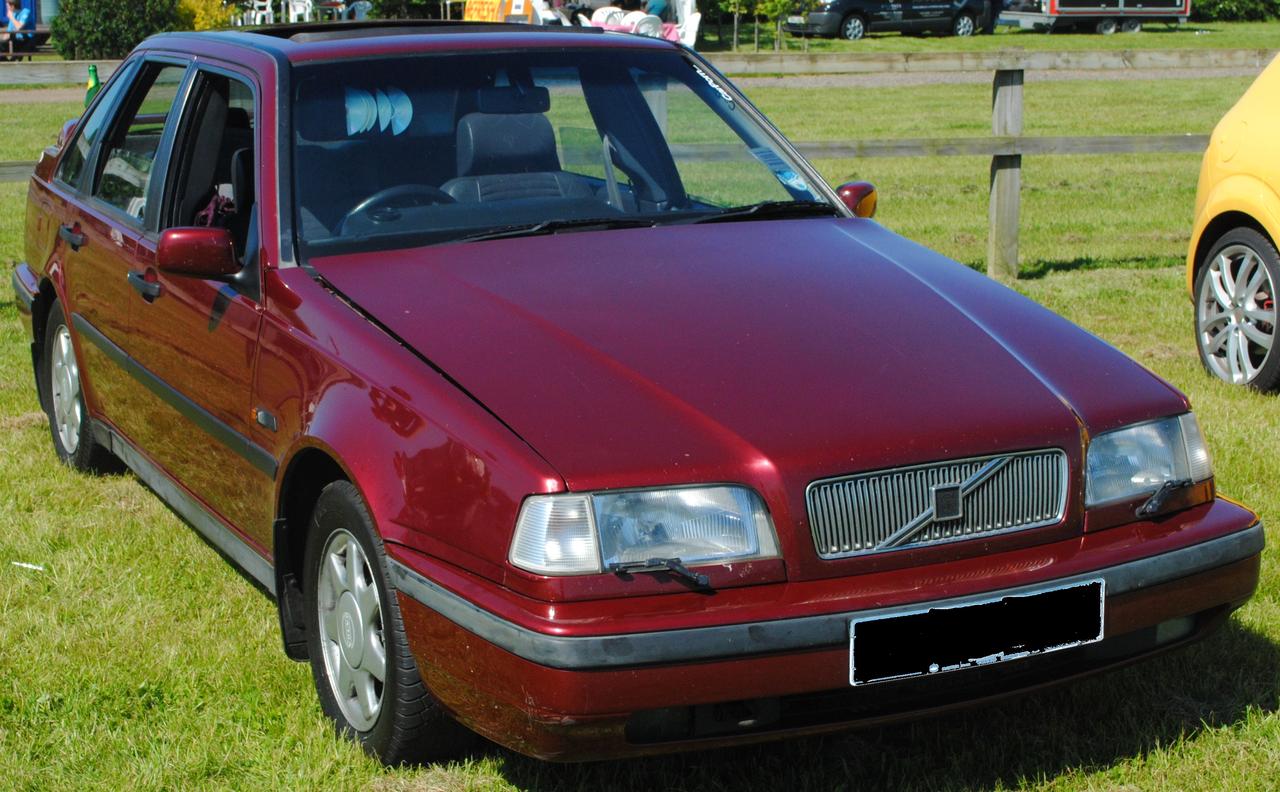 The Volvo 440 dates back to an era where Car manufacturers were actually helpful (or at least some of them were), and as a result has a built in Diagnostic system. No going to the Garage to have fault codes read, so long as you know how to use the system.
This article tells you exactly how to do just that!