Details

Category: Linux
Published: Friday, 01 November 2019 11:09
Written by Ben Tasker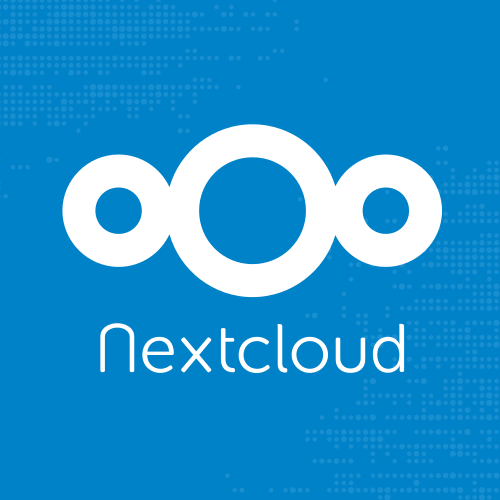 I quite like Nextcloud as a self-hosted alternative to Dropbox - it works well for making documents and password databases available between machines.
Where photos are concerned, the functionality it includes offers a lot of promise but is unfortunately let down by a major failing - a logical yet somewhat insane approach to thumbnail/preview generation.
The result is that tools like "Photo Gallery" are rendered unusable due to excessively long load times. It gets particularly slow if you switch to a new client device with a different resolution to whatever you were using previously (even switching between the Android app and browser view can be problematic).
There's a Nextcloud App called previewgenerator which can help with this a little by pre-generating thumbnails (rather than waiting for a client to request them), but it's out of the box config doesn't help much if, like me, your photos are exposed via "External Storage" functionality rather than in your Nextcloud shared folder. Even when photos are in your shared folder, the app's out of the box config will result in high CPU usage and extremely high storage use.
This documentation details how to tweak/tune things to get image previews loading quickly. It assumes you've already installed and configured Nextcloud. All commands (and crons) should be run/created as the user that Nextcloud runs as.