Details

Published: Thursday, 23 January 2020 19:20
Written by Ben Tasker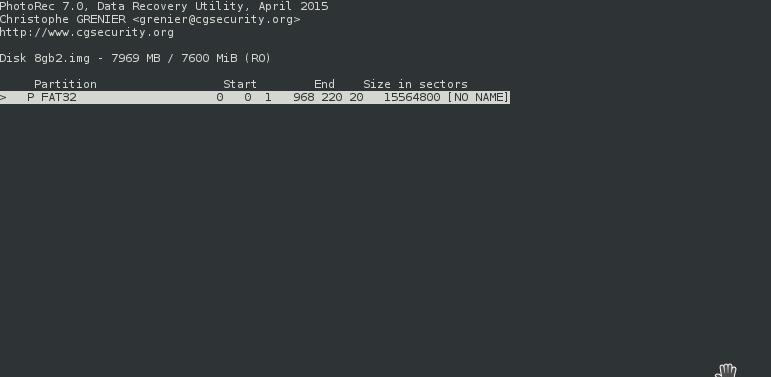 I was working on writing this up anyway, but as the UK Government's lawyers have recommend weakening protections around Police's ability to search phones, I thought today might be a good day to get a post up about the protection of content on SD cards.
I never seem to have a micro-SD card to hand when I need one, they're generally all either in use or missing.
I tinker with Raspberry Pi's quite a lot, so, I ordered a job lot of used micro-SDs from ebay so that I could just have a pot of them sat there.
I thought it'd be interesting to see how many of the cards had been securely erased, and by extension what nature of material could wind up being restored off them.
Part of the point in this exercise was also to bring my knowledge of recovery back up to date, although I've done it from time to time - I've not really written anything on it since 2010 (An easier method for recovering deleted files on Linux, and the much earlier Howto recovered deleted filenodes on an ext2 filesystem - yes, that old that it's ext2!).
In this post I'll walk through how I (trivially) recovered data, as well as an overview of what I recovered. I'll not be sharing any of the recovered files in any identifiable form - they are, after all, not my files to share.
I'll also detail a few techniques I tested for securely erasing the cards so that the data could no longer be recovered