Details

Published: Sunday, 07 June 2020 09:38
Written by Ben Tasker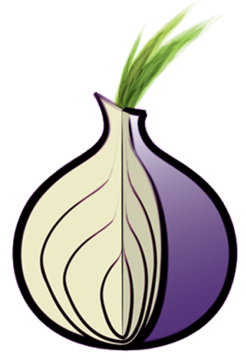 Bentasker.co.uk has been multihomed on Tor and the WWW for over 5 years now.
Over that time, things have changed slightly - at first, although the site was multi-homed, the means of discovery really was limited to noticing the "Browse via Tor" link in the privacy bar on the right hand side of your screen (unless you're on a mobile device...).
When Tor Browser pulled in Firefox's changes to implement support for RFC 7838 Alt-Svc headers, I added support for that too. Since that change, quite a number of Tor Browser Bundle users have connected to me via Onion Services without even knowing they had that additional protection (and were no longer using exit bandwidth).
The real benefit of the Alt-Svc method, other than it being transparent, is that your browser will receive and validate the SSL cert for my site - the user will know they're hitting the correct endpoint, rather than some imposter wrapper site.
Which brings us to today.
Tor have released a new version - 9.5 - of Tor Browser bundle which implements new functionality: Onion Location