Details

Published: Monday, 10 June 2019 10:08
Written by Ben Tasker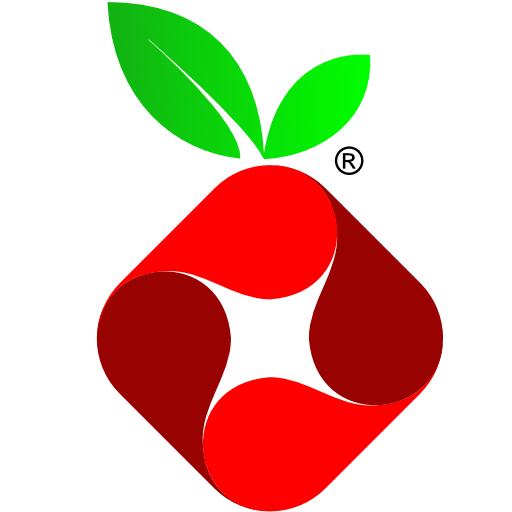 By default Pi-Hole updates it's block lists once a week.
Broadly speaking, this is fine for blocking Ad domains (although the recent trend towards advertisers generating new domains does undermine that a bit).
But, if you've added a Phishing block list (as detailed in Building Your Own DNS over HTTPS Server), this is far less optimal - Phishing domains tend to do the majority of their damage during the first 24 hours, so only getting an update into the blocklist (potentially) 7 days later isn't much use.
In this post we'll walk through the (simple) procedure to have Pi-Hole update the gravity lists more frequently