Details

Published: Thursday, 23 April 2020 11:23
Written by Ben Tasker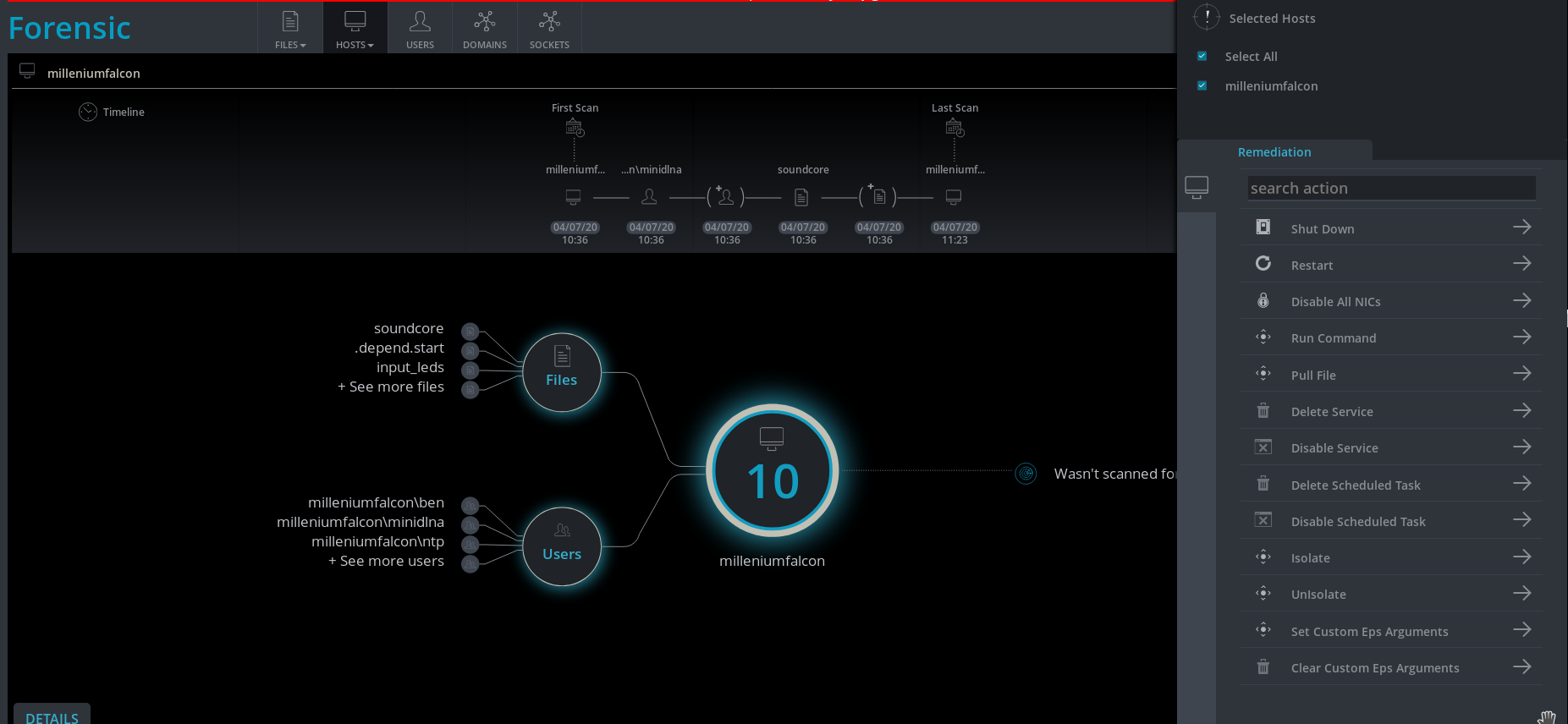 For reasons I won't go into here, recently I was taking a quick look over the "Cynet 360" agent, essentialy an endpoint protection mechanism used as part of Cynet's "Autonomous Breach protection Platform".
Cynet 360 bills itself as "a comprehensive advanced threat detection & response cybersecurity solution for for [sic] today's multi-faceted cyber battlefield". 
Which is all well and good, but what I was interested in was whether it could potentially weaken the security posture of whatever system it was installed on.
I'm a Linux bod, so the only bit I was interested in, or looked at, was the Linux server installer.