Details

Published: Friday, 09 August 2019 15:21
Written by Ben Tasker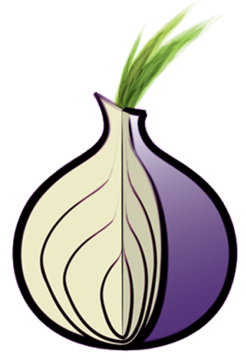 I've had some reports come in of my site not loading correctly  via an onion (tor) address.
Upon further inspection, it's not actually an address operated by me, but is someone trying to ride on the back of my content to extract ad revenue. For avoidance of doubt 6zdgqjwwmjiphye3.onion is not legitimate.