Details

Published: Tuesday, 10 September 2019 17:21
Written by Ben Tasker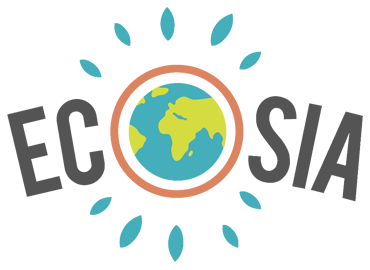 Google isn't your friend. Google isn't my friend. Google is, and always has been, a data-whore.
But, still we use them and allow them to slurp up more and more data about us.
They're a bit like Amazon in that respect - you know they're an increasingly terrible company, but they're just so convenient and you keep on using them whilst ignoring the power they're amassing over the market.
But, it is something that's been concerning me more and more over the years.
We install adblockers, no-script and other extensions to add a fig-leaf to our privacy, or to try and avoid Google's user-hostile changes, yet we keep on using the same services. Even when they completely change the UI around on us, for no good reason, we still keep using their services.
I decided, quite a while ago, it was time I made a change, but then did very little, at least until recently.
As great as a "clean-break" might sound, going cold turkey off Google's services is never going to work - no model of user behaviour supports making massive jarring changes.
So I decided to start with the most obvious interaction with Google - their search engine. I don't have Google Home or similar, so my most frequent interaction with Google is search.