Details

Published: Wednesday, 09 October 2019 08:49
Written by Ben Tasker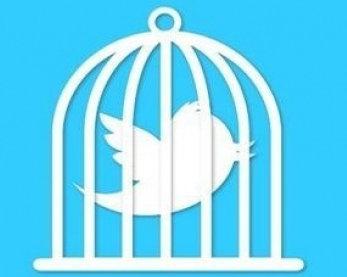 I recently had a (NSFW) grumble about Twitter. Part of that grumble was about the fact that Twitter insist you provide a mobile phone number in order to re-instate your account after a suspension.
As part of my appeal against the suspension I noted that that's arguably not GDPR compliant - a phone number is (undoubtedly) PII, and is not required in order to provide the service. For Twitter to hold that number requires consent, and it's unlawful for them to withhold the service if consent is not given for non-essential data processing.
Part of the reason for my objection was because Social Media companies (in the form of Facebook) have already proven they cannot be trusted with things like mobile phone numbers.
Presumably Twitter weren't happy with the fact that I needed to use Facebook as an example, as they've now gone ahead and had a data processing screw up of their own.