Details

Published: Thursday, 24 December 2020 12:35
Written by Ben Tasker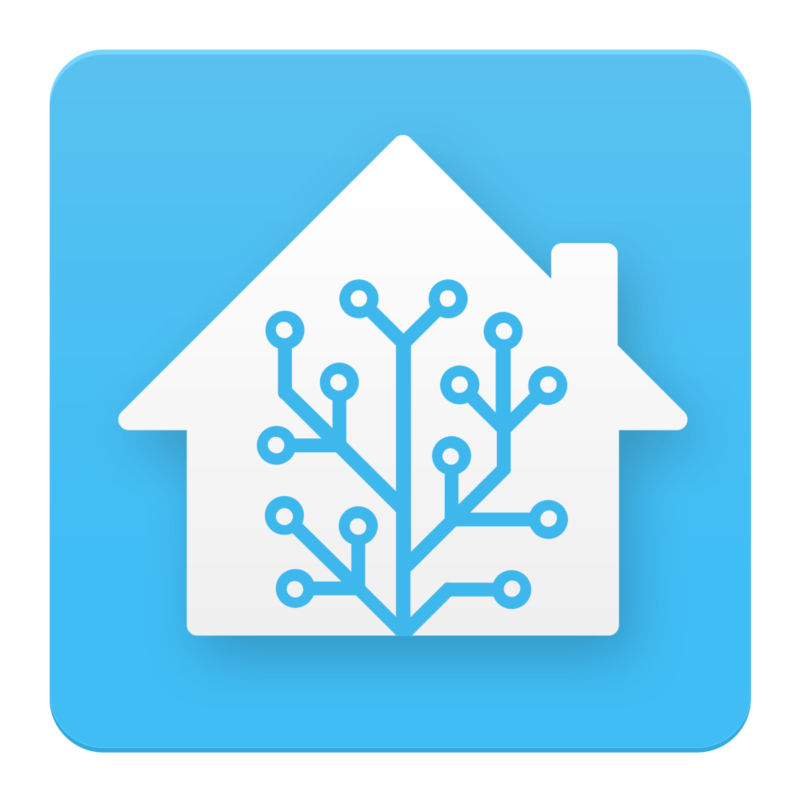 I've dabbled with elements of Home Automation in the past.
In a previous rental, we only had storage heaters, so I equipped each room with an Oil Radiator and an energenie RF plug socket (like these https://www.amazon.co.uk/Energenie-Remote-Control-Sockets-Pack/dp/B004A7XGH8) using a Raspberry Pi and the Energenie remote control header board to set up an effective heating schedule.
However, aside from that, and mild "wouldn't it be nice too..." ideas, I've not really been overly interested into it until relatively recently.
Having spent a bit of time dabbling, I thought I'd write a post on my experience - not least in case it helps people with some of the things I struggled with.